Latest Past Events
Jackie is a certified professional coach, three-time best-selling author, TEDx speaker, radio and television personality, and seminar leader who is passionate about expanding the edge of human potential.
This is one event to attend if you want to kick off 2022 in the direction of fulfilling your soul's purpose, achieving your greatest good and leaving your fears behind.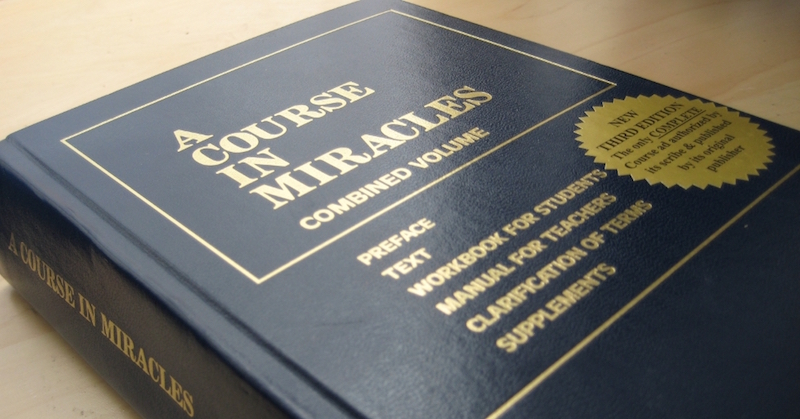 This is a class for those new to ACIM as well as those who have experienced the Course for years. We will be learning how to apply the universal teachings and principles of ACIM to bring about recognition of our healing and wholeness.
A one time donation of $150.00 for all ten classes is requested.
Sign up by sending an email to Rev. Tony at revtonyunitycapecod@gmail.com You can also make your donation here on the website by clicking the donate button. Make sure you add the note, for ACIM.