for spiritual living
A Positive path

Sunday Services 10:00 am
Join us in person or live streamed on Facebook live

Transforming Lives
Creating Community

Celebrating Love
Unity is a positive, practical spiritual path based on the teachings of Jesus and the power of affirmative prayer. Unity has a commitment to inclusion, diversity, compassion, healing and transformation. Unity is a path for anyone seeking a life based on spiritual principles, guided by love, truth and understanding.
Sunday Service
With Rev. Tony
Sunday Service 
May 22 @10:00 am. In person and online.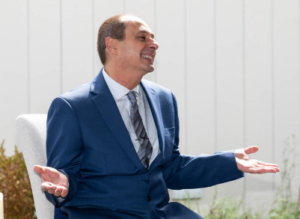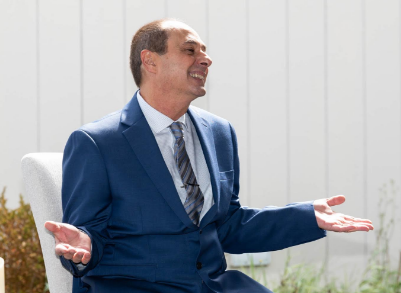 Thank you to everyone who
donated to the Ukrainian Relief Fund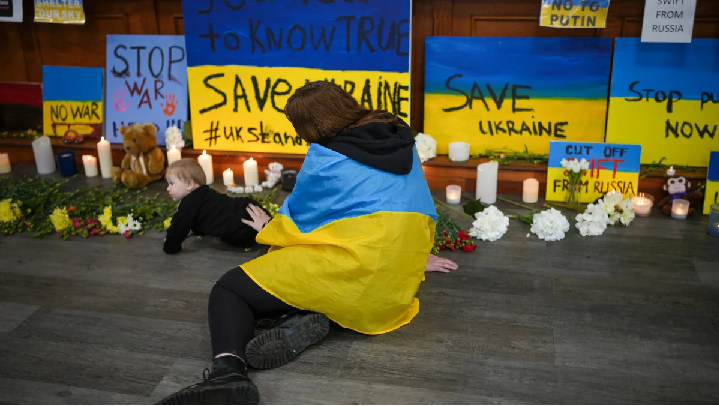 We wish to extend our deepest gratitude for the amazing response to the call for help for the Ukrainian people. So far, your donations of over $3,800 have been sent to The International Rescue Committee, 100% of which will be used to help refugees fleeing the war in Ukraine. 
Thank you to everyone who gave so generously to this cause!
Rev. Tony and The Board of Trustees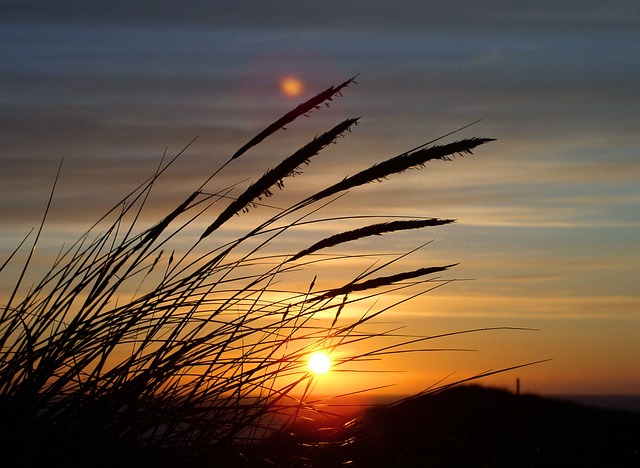 Unity offers a philosophy of individual spiritual awakening and empowerment. We provide positive, practical teachings that help people discover and live their spiritual potential and purpose. We help people have a stronger connection to the God of their understanding each and every day. We help empower people to live abundant and meaningful lives. We believe in the innate goodness of every human being, and the potential for every person to discover their true purpose for living.
We are dedicated to the idea that God lives in each of us, and we celebrate our shared spiritual identity at every opportunity.
We are currently putting together a team of volunteers to help with the Youth and Family ministry at Unity on Cape Cod. This is your opportunity to join the team. So far we have four volunteers who will share time downstairs with the youth, Dolores Pucci, Carol O'Hara, Joanne and Michael O'Connell. We need two more volunteers… Please contact Rev. Tony for more information.
We have once again opened Friendship Hall for activities.
We have volunteers downstairs for the children.
The book store is open.
Due to an increase of COVID cases in Massachusetts, masks are now optional, but highly recommended.
Be sure to join us this week after the service, downstairs in Friendship Hall.
May 16 @ 7 pm in person at Unity
A seemingly ordinary young man is forced to become a spiritual guru and takes a leap of faith. He sets off with his followers on a 600 km journey on foot, without money and belongings to test the truth of the scriptures and spiritual laws. Inspired by the life of a sparrow which survives every day without any worry and never hoards for the future, he wishes to prove that survival, which has become a central concern of all human beings is no big deal.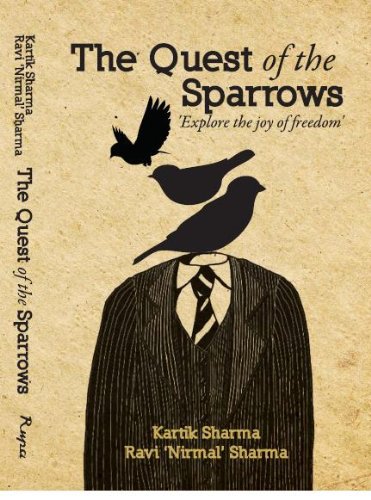 No walk on Mother's Day! Be blessed!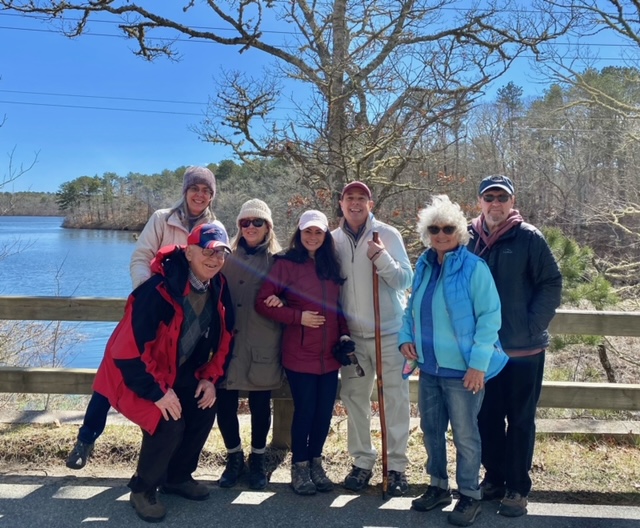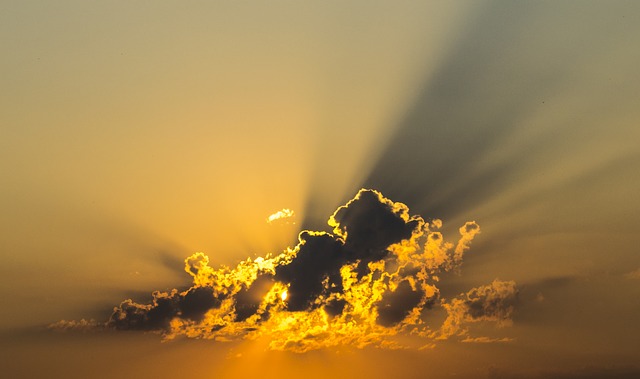 Thursday nights at 7:00 via Zoom

With Rev. Tony and Liliana Cryer
Prayer is creative thinking that heightens the connection with God-Mind and therefore brings forth wisdom, healing, prosperity and everything good.
The fourth principle of Unity
Prayer is the most highly accelerated mind action known. It steps up mental action until man's consciousness synchronizes with the Christ Mind. It is the language of spirituality; when developed it makes man master in the realm of creative ideas
Charles Fillmore, The Revealing Word